Garrison Community Center
Jon Dilley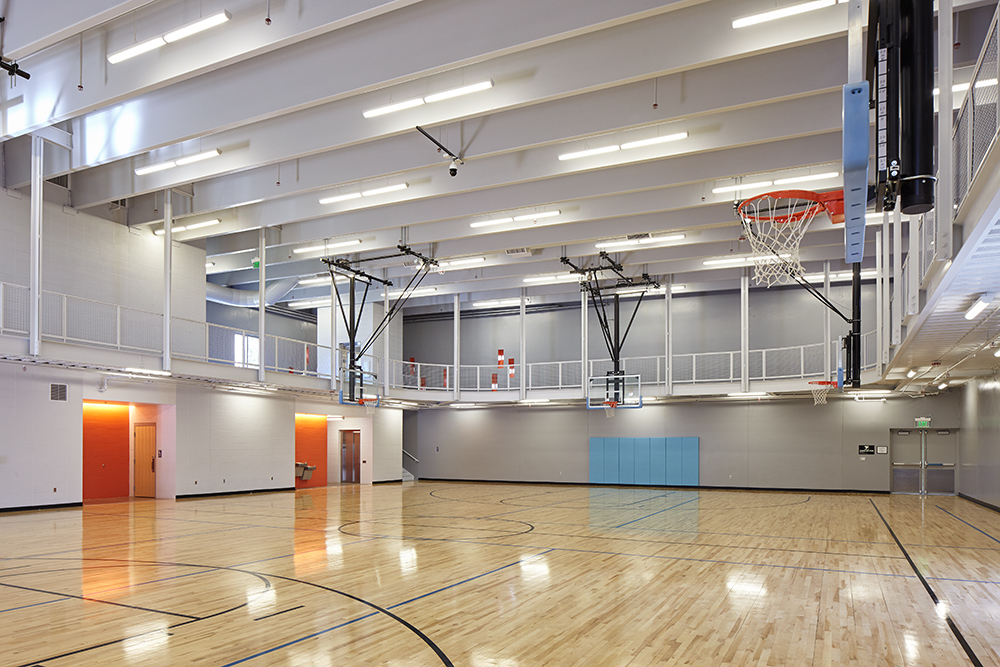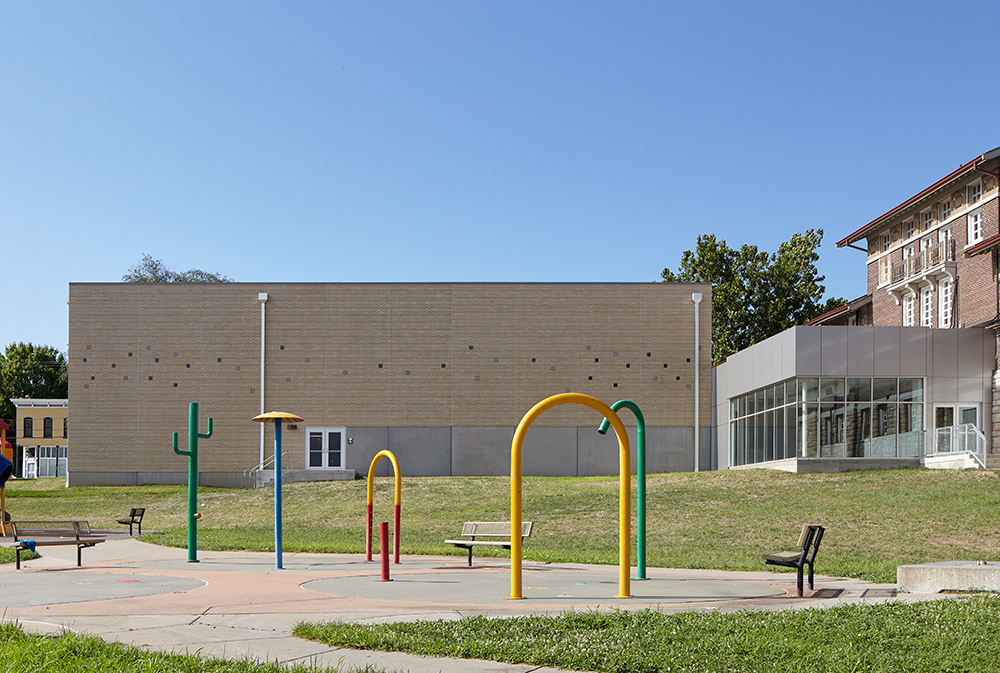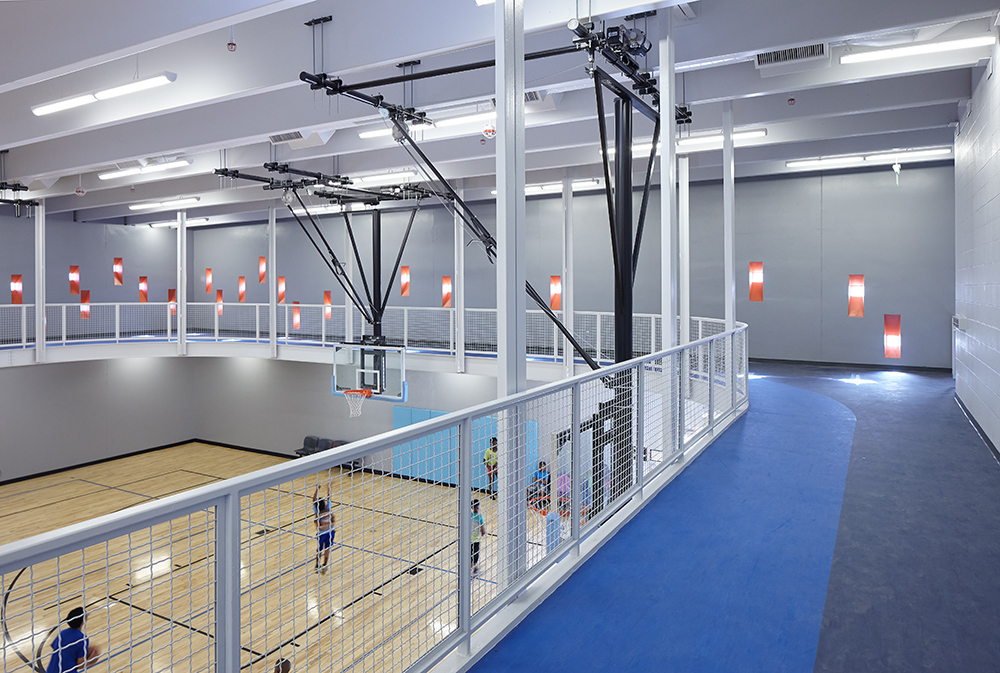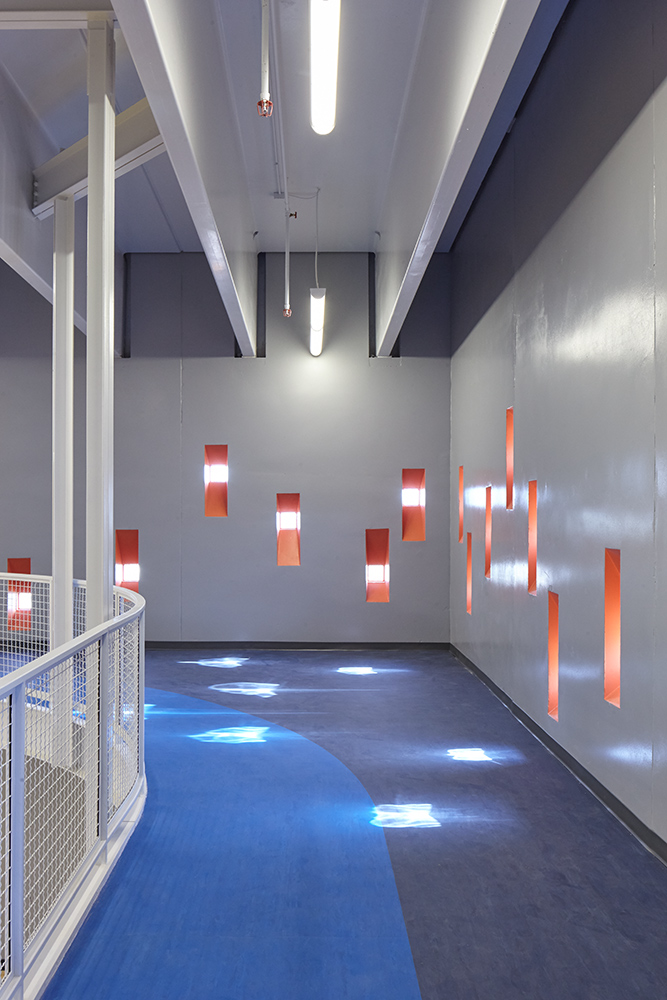 Hired twice by the City of Kansas City, MO Parks and Recreation Department, DRAW worked to provide feasibility analysis, preliminary design, market study and then full architectural services for a FEMA Safe Room/gym addition to the Garrison Community Center at 5th & Troost. While assisting with the application process, DRAW also helped to earn over $1.3 million in FEMA funding.
Phase One of the project was initiated with a brain-storming charrette with participants from the Columbus Park community, user groups, and community center staff. A survey completed by community stakeholders provided insight into how the existing program could be reconfigured for efficiency and to be better utilized by the community. Based upon what was learned during this process, DRAW provided a preliminary design that updated outdated mechanical and lighting systems while integrating the original Kessler Parks and Boulevards Plan back into the site and that suits the growing Columbus Park community.
DRAW was selected to continue with the project's gymnasium and Safe Room addition from design development through construction.
---