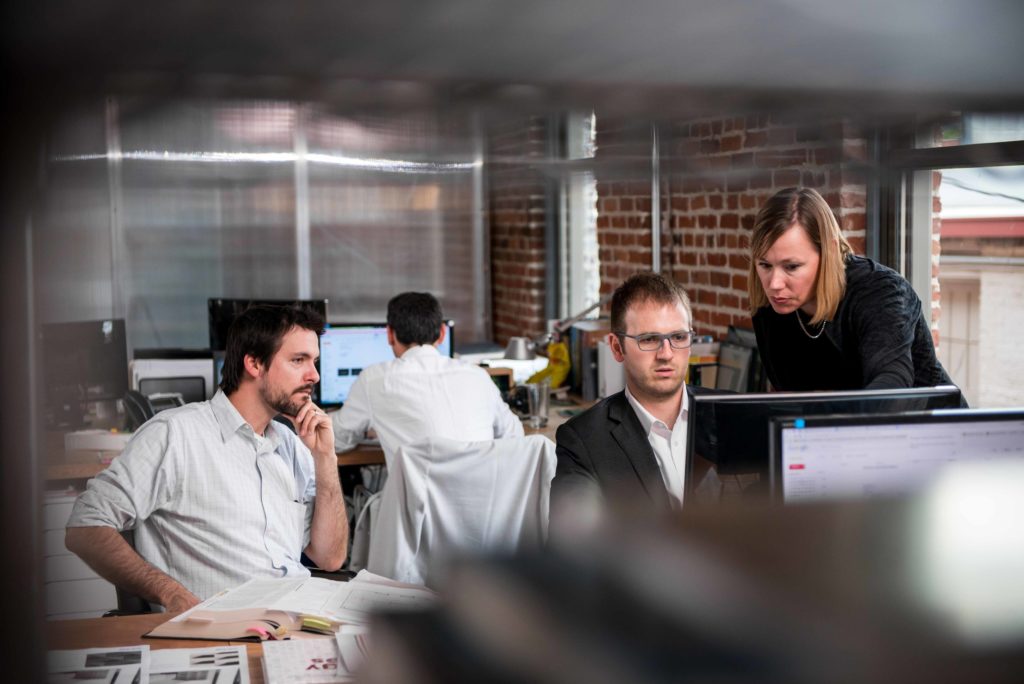 Opportunity
At DRAW, we get to pursue new ideas every day, and you'll be able to do the same. Whether exploring new concepts, experimenting with new technology, or advancing as a professional, you'll be encouraged to pursue the things that matter to you.
Challenge
We pursue radical ideas and architectural excellence, and we love the challenge. With DRAW you will work with a team dedicated to going beyond the required minimums in the effort to create effective, innovative, and sophisticated design solutions.
Growth
At DRAW you will have the chance to grow as a designer and an architect. Whether learning new architectural modelling programs or versing yourself on the latest industry standards, our mentorship program ensures that a member of our team will be rooting you on as you advance.
Project Architect | Designer
DRAW Architecture + Urban Design is looking for a strong Designer/Architect with 3-5 years' experience working on projects in various phases – programming, design, construction documentation and construction administration. The ideal candidate is interested in collaborating with diverse teams on a variety of project types, with a goal of developing inspired, constructable buildings. Expertise in design and detailing is critical. Experience in Sketchup, REVIT, AutoCAD and basic Microsoft Office programs is essential. Licensure is a plus, but is not required.
Qualifications
+ Bachelor's degree in Architecture or equivalent experience
+ 3-5 years related experience
+ Proficiency in Sketchup, REVIT, AutoCAD and basic Microsoft Office programs
+ Strong technical expertise related to design and construction
+ Self-driven
+ Detail oriented
+ Strong team communication skills
+ Excellent time management skills
+ Interest in sustainable design strategies
Interested candidates should send a cover letter, resume and portfolio of work
to Graham Still: graham@drawarch.com