Interested in Working With DRAW?
DRAW architecture + urban design is a firm focused on design and research, dedicated to reaching net-zero impact and strengthening our communities – we call this Positive Impact Design. Our designers are rooted in technical excellence, driven by imagination and the desire to deliver solutions that inspire our clients and communities.
Interested candidates should send a cover letter, resume, and portfolio of work to Graham Still: 
graham@drawarch.com
---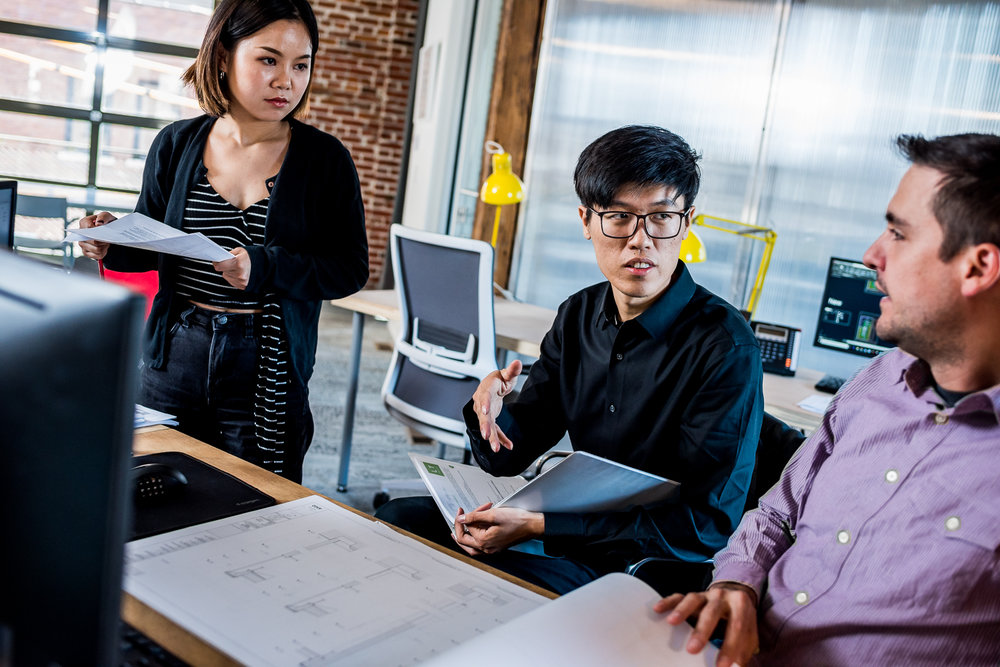 ---
Opportunity
At DRAW, we get to pursue innovative ideas every day, and you'll be able to do the same. Whether exploring new concepts, experimenting with new technology, or advancing as a professional, you'll be encouraged to pursue the things that matter to you.
---
Challenge
We pursue radical ideas and architectural excellence, and we love the challenge. With DRAW, you will work with a team dedicated to going beyond the required minimums in the effort to create compelling, innovative, and sophisticated design solutions.
---
Growth
At DRAW, you will have the chance to grow as a designer and an architect. Whether learning new architectural modeling programs or versing yourself on the latest industry standards, our mentorship program ensures that a member of our team will be rooting you on as you advance.