Opportunity
At DRAW, we get to pursue innovative ideas every day, and you'll be able to do the same. Whether we are exploring new concepts, experimenting with new technology, or advancing as a professional, you'll be encouraged to pursue the things that matter to you.
Challenge
We pursue radical ideas and architectural excellence, and we love the challenge. With DRAW, you will work with a team dedicated to going beyond the required minimums in the effort to create compelling, innovative, and sophisticated design solutions.
Growth
At DRAW, you will have the chance to grow as a designer and an architect. Whether learning new architectural modeling programs or versing yourself on the latest industry standards, our mentorship program ensures that a member of our team will be rooting you on as you advance.
Interested in Working With DRAW?
Headquartered in the Crossroads Arts District near downtown Kansas City, DRAW architecture + urban design is committed to bettering our community through the built environment. By implementing our proven methods of Positive Impact Design, we elevate the urban and site context, going beyond great aesthetics to understand the cultural + social dynamics, applying our radically resourceful process to design with empathy + activism.
The Culture at DRAW fosters a dedication to craft and client support while fully embracing the principles of Positive Impact Design. We continually improve communication and enhance essential processes through team input and education while applying our fundamental values.
Interested candidates should send a cover letter, resume, and portfolio of work to careers@drawarch.com. DRAW architecture + urban design provides equal employment opportunities (EEO) to all employees and applicants for employment without regard to race, color, religion, sex, sexual orientation, gender identity, national origin, disability, or status as a protected veteran and any other characteristics protected by law.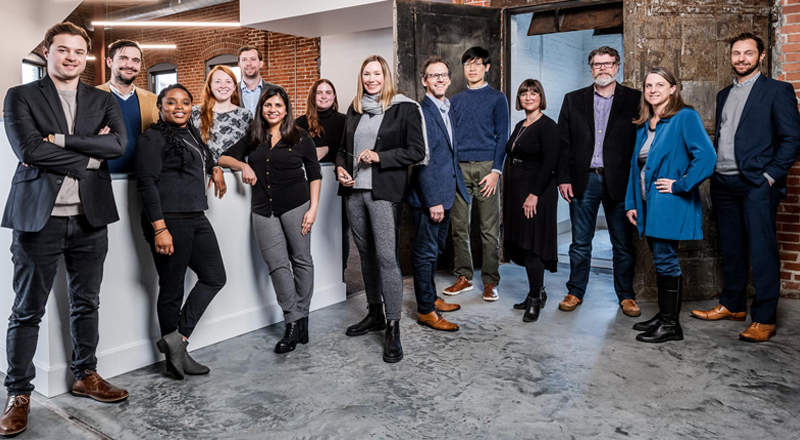 We are committed to working with and providing reasonable accommodations to individuals with disabilities. If you need reasonable accommodation for any portion of the employment process, please email careers@drawarch.com.
RADICALLY RESOURCEFUL
By continually exploring solutions and their impacts, we challenge established thinking about budgetary and environmental resources. We unceasingly strive to provide positive impact.
INSPIRED
Be moved by our world and let it influence and uplift our work and each other. Find artful resolutions to our client's problems.
EMPATHETIC
Connect and engage our community, colleagues, clients, and tools of our craft. Understand others to promote diversity, equity, and generosity.
RESPONSIVE
Stay present and engage in timely communication within the project context, complexities, and individual client needs. Operate with a sense of urgency, careful consideration, and a positive attitude.
PASSIONATE
Let our dedication show. Seek expertise through precision, thought leadership, and professionalism. Be genuine in the pursuit of design excellence.