Oppenstein Park
Jon Dilley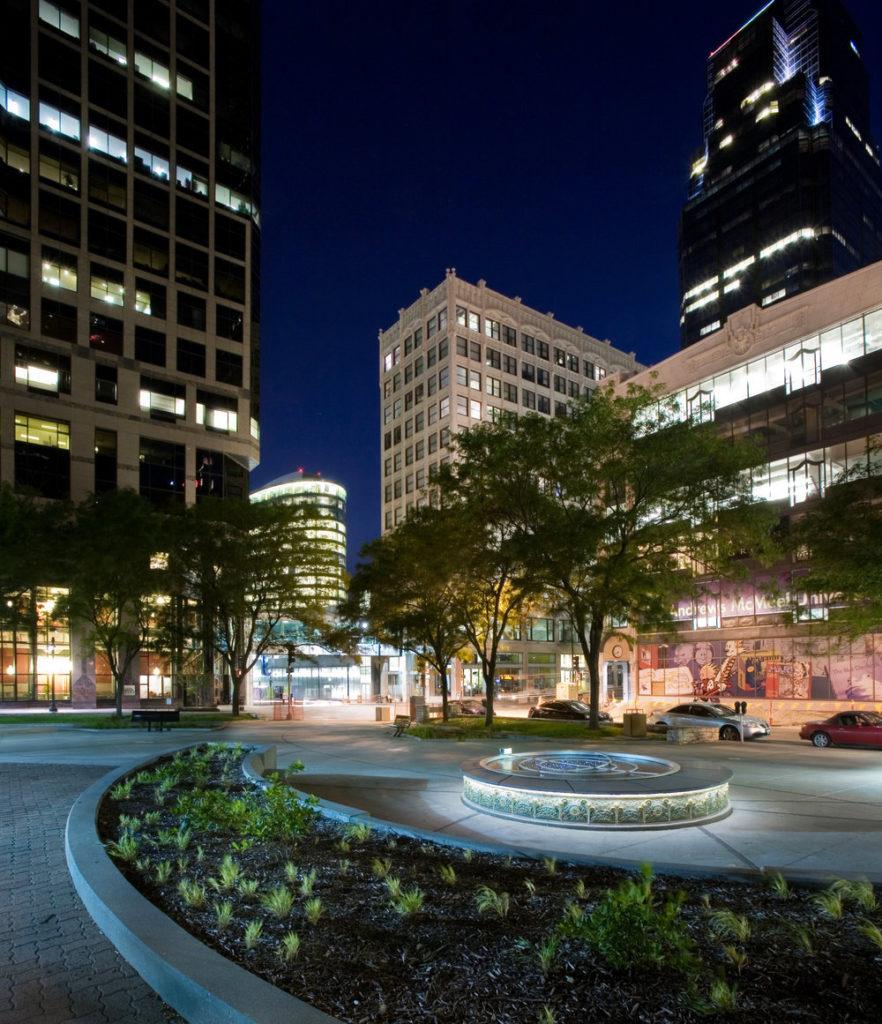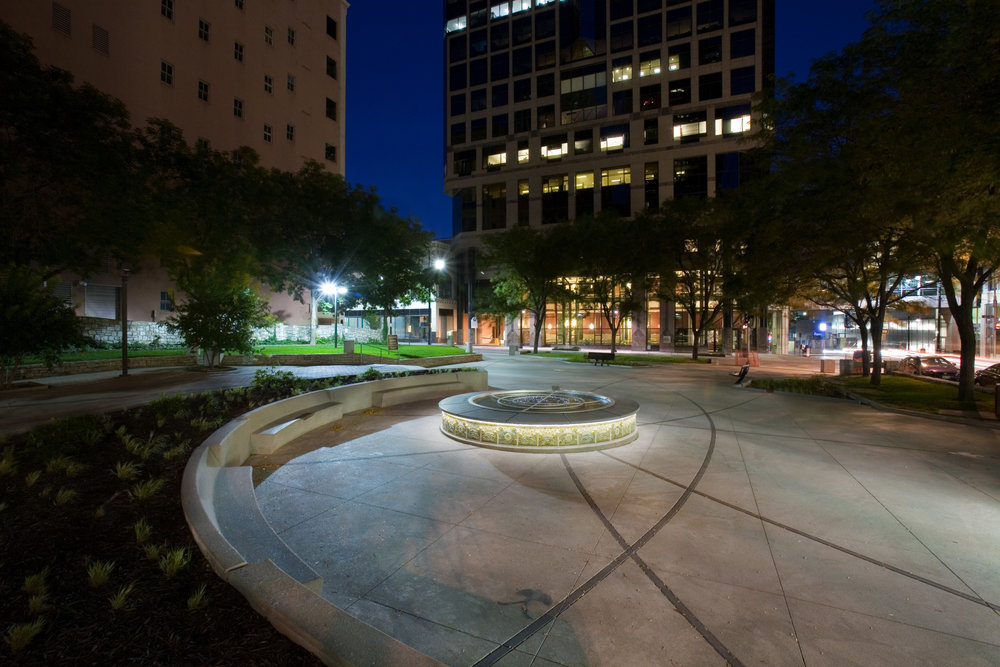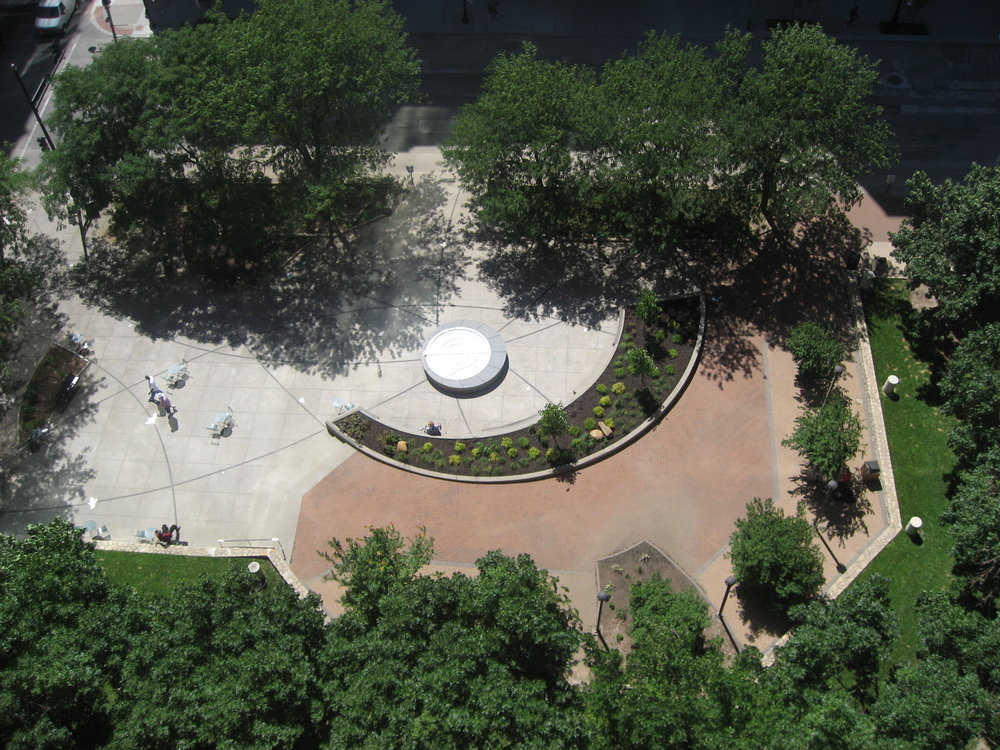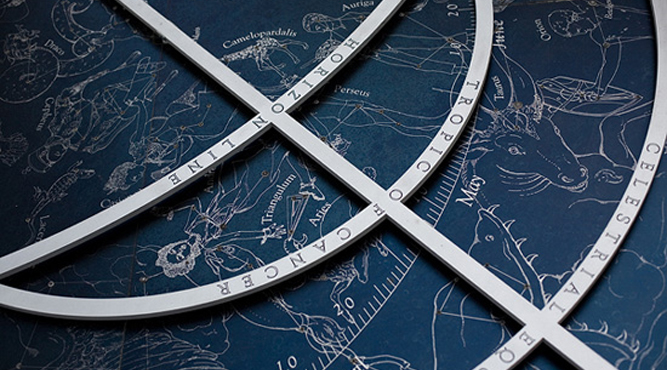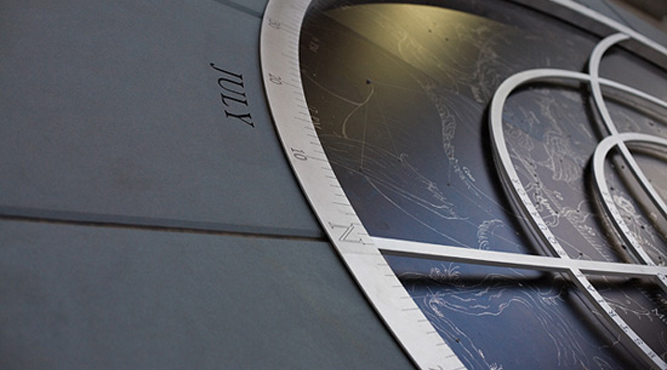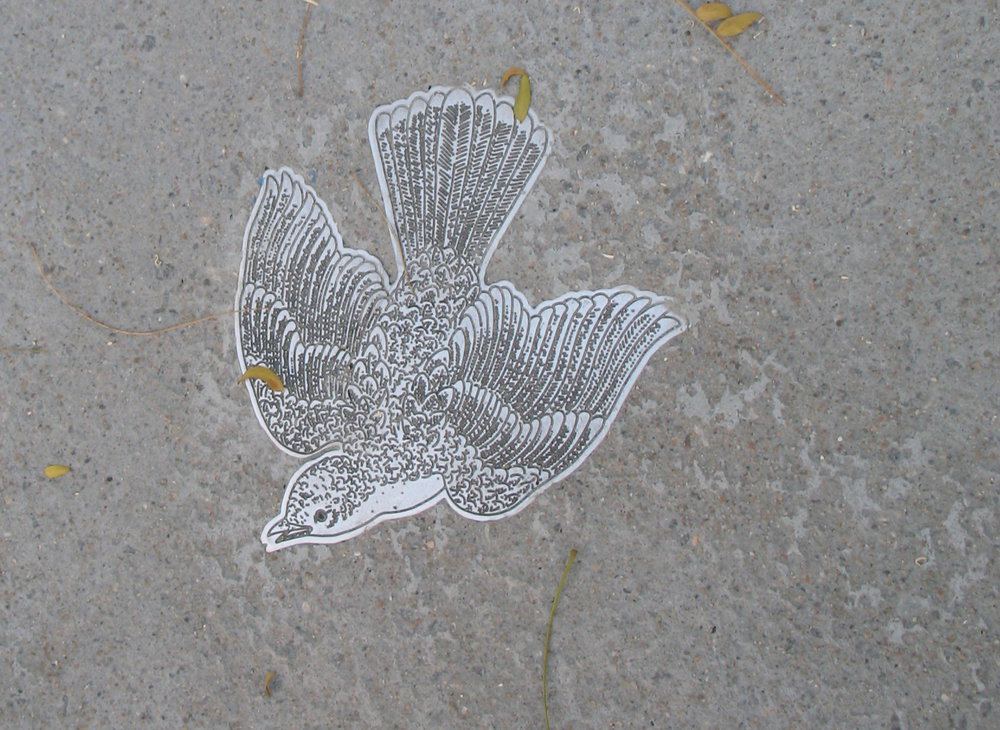 CELESTIAL FLYWAYS — Inspired by the larger natural environment of the stars and paths of migratory birds.
Working with artist Laura DeAngelis, this downtown Kansas City park's creative design provides educational art elements to discover and explore. Stainless steel images of native birds are inlaid in the pavement, leading the curious toward a "star disk" at the center of the park. The star disk reflects images of the constellations and is lit from within with efficient LED technology.
Landscape elements welcome those passing by and provide plenty of places to sit and relax. Raingardens, consisting of native plantings, collect the sheet runoff of the park, and the previous pavers were removed and recycled.
The public /private partnership brought together the client – Art in the Loop foundation, and the property owner – Jackson County Parks and Recreation Department as well as the City of Kansas City, MO and the Downtown Council.
---