Cowden Residence
Jon Dilley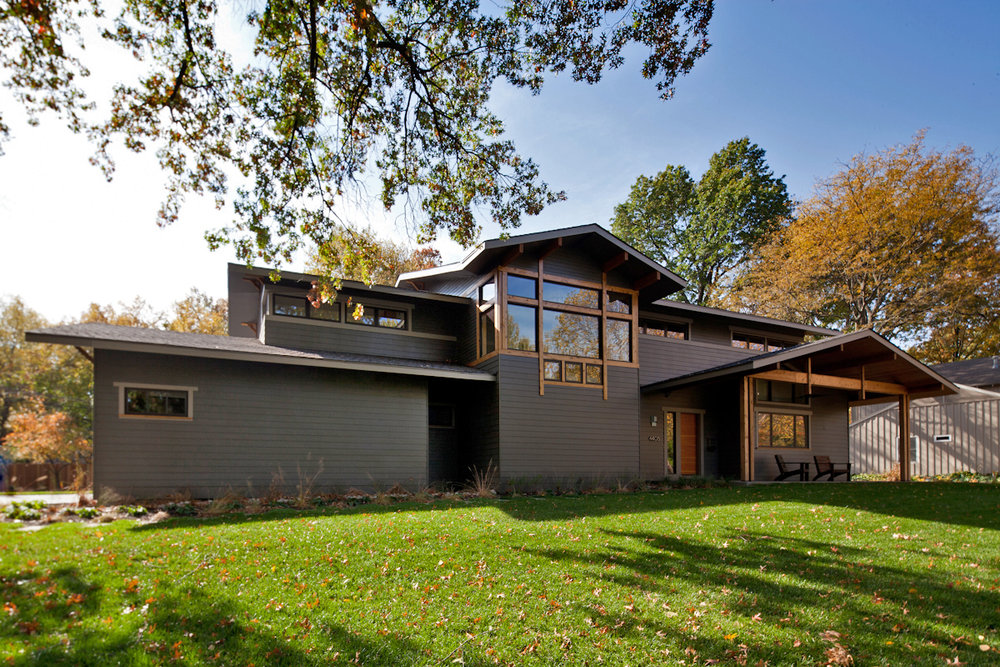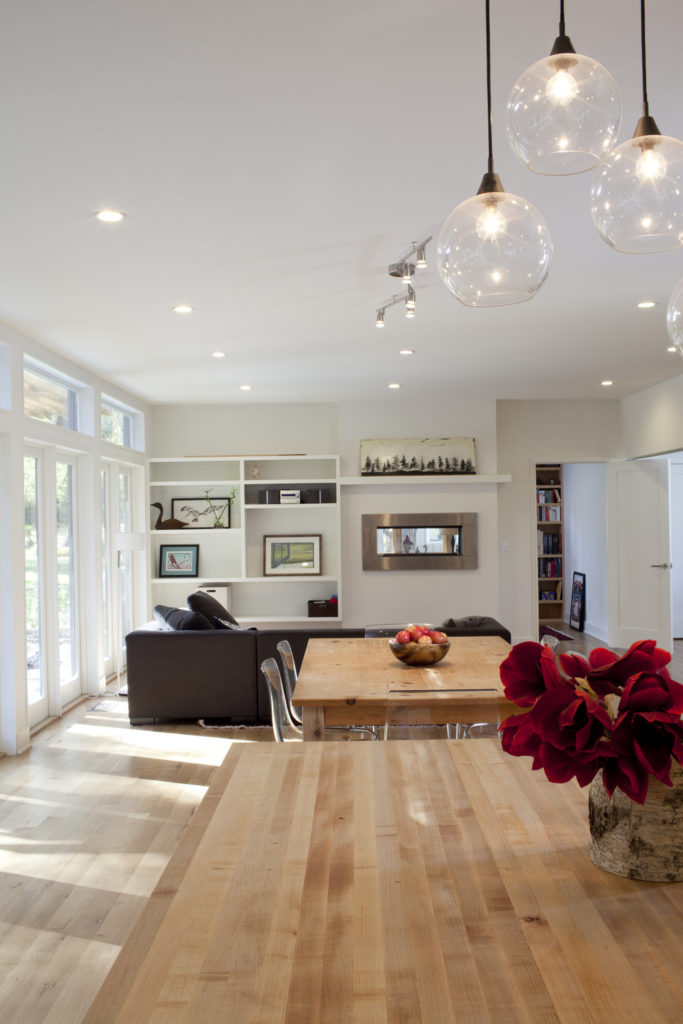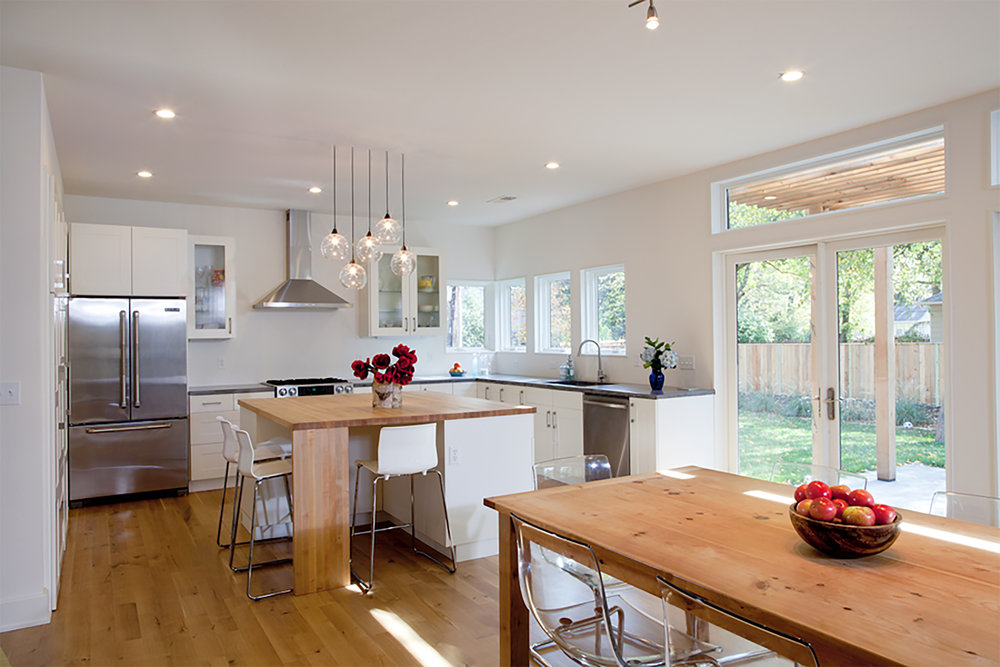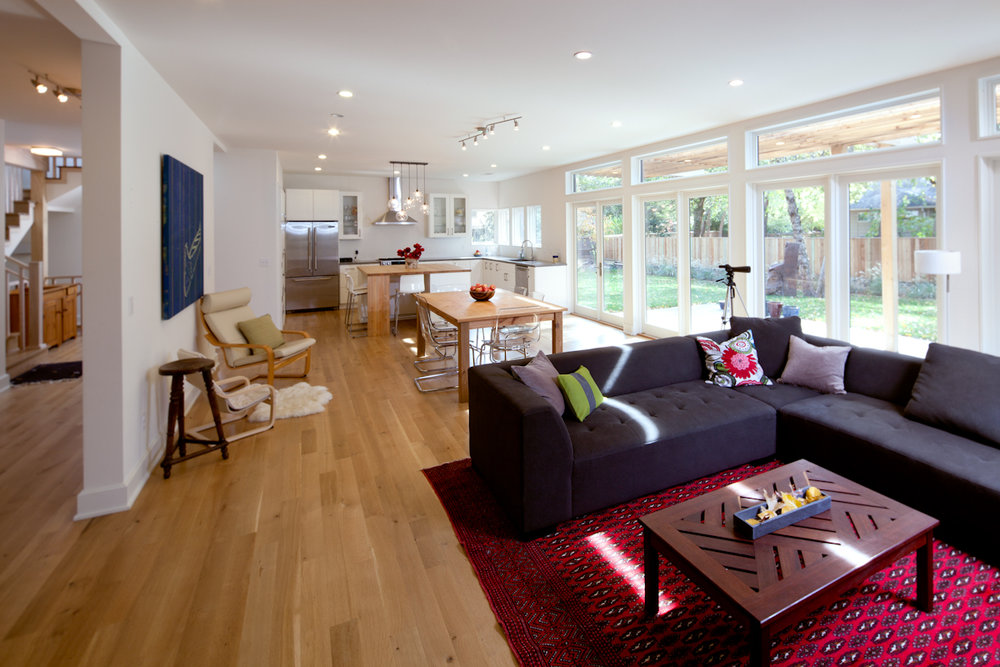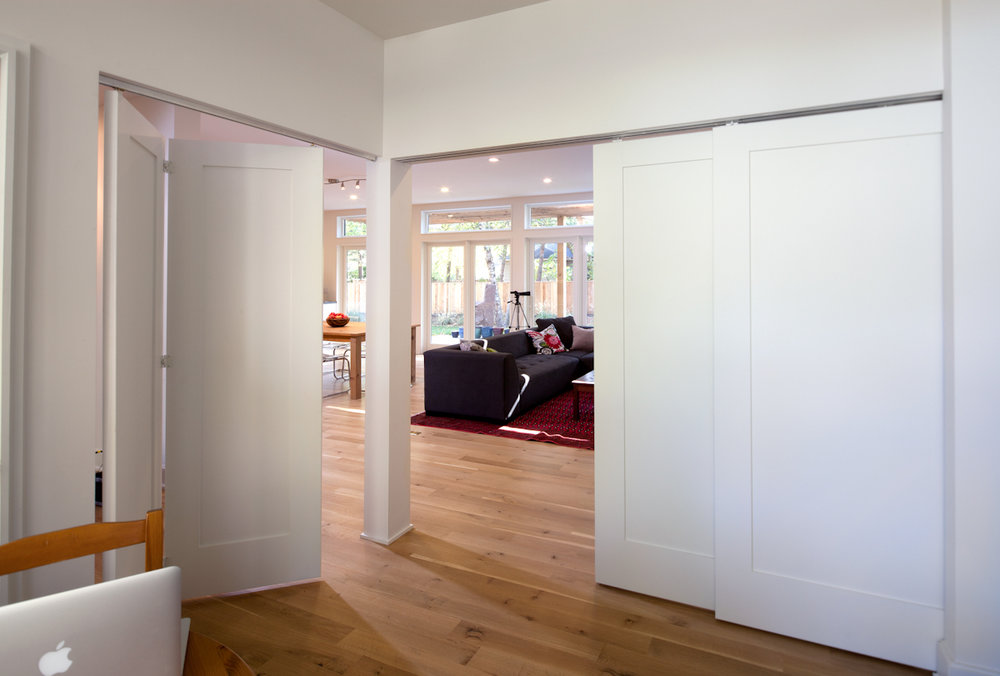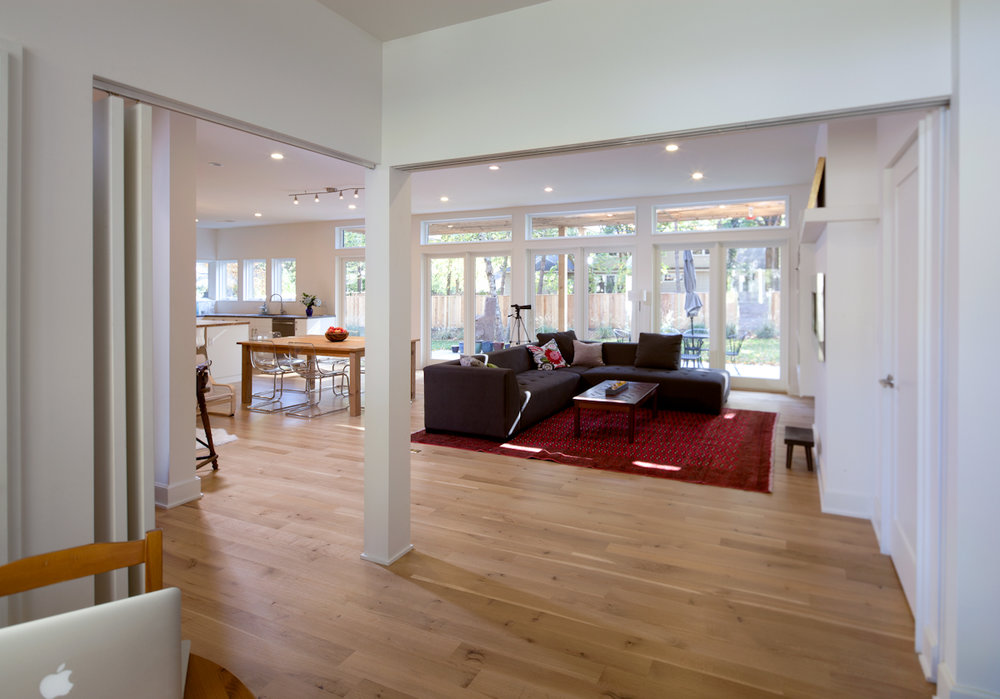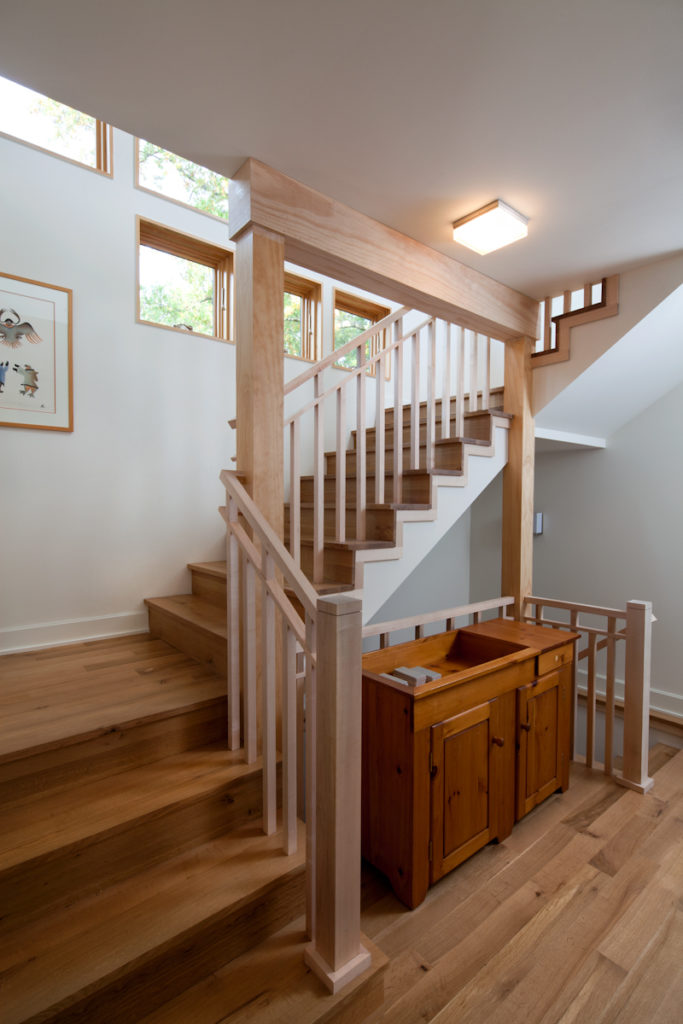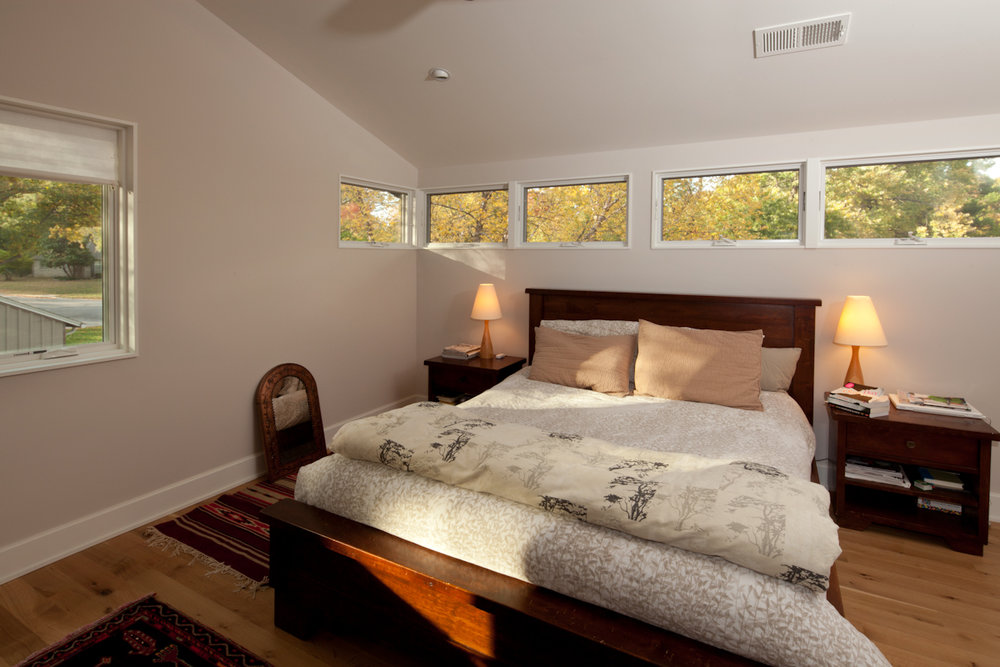 With the desire to stay in the Prairie Village area, the Cowden's found an existing lot to rebuild upon. The original house was deconstructed and all items were donated or recycled — including the existing foundation, which was crushed and used as backfill for the new home that earned Gold Certification from NAHB's National Green Building Standard.
The architectural design echoes the Prairie Style, which was the inspiration for the home. Included were the necessary modern amenities, square footage and storage needed for this family of five.
Several sustainable features are a part of the buildings design — passive solar techniques, such as deep overhangs and south facing windows, help to warm the home in the winter and provide shading in the summer. Existing trees were preserved during construction in an effort to provide additional shading. Insulated windows and advanced framing construction lower thermal breaks and increase the home's energy efficiency and material usage. Geothermal wells beneath the driveway will create a more efficient heating and cooling system by using the earth's steady ground temperature.
---