Red Star Studios
Jon Dilley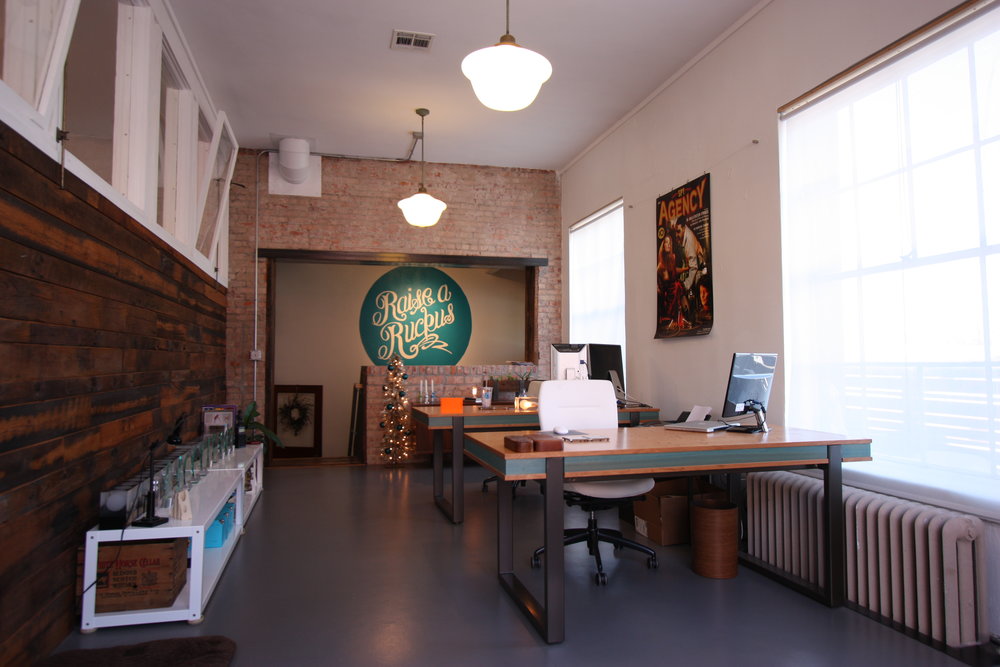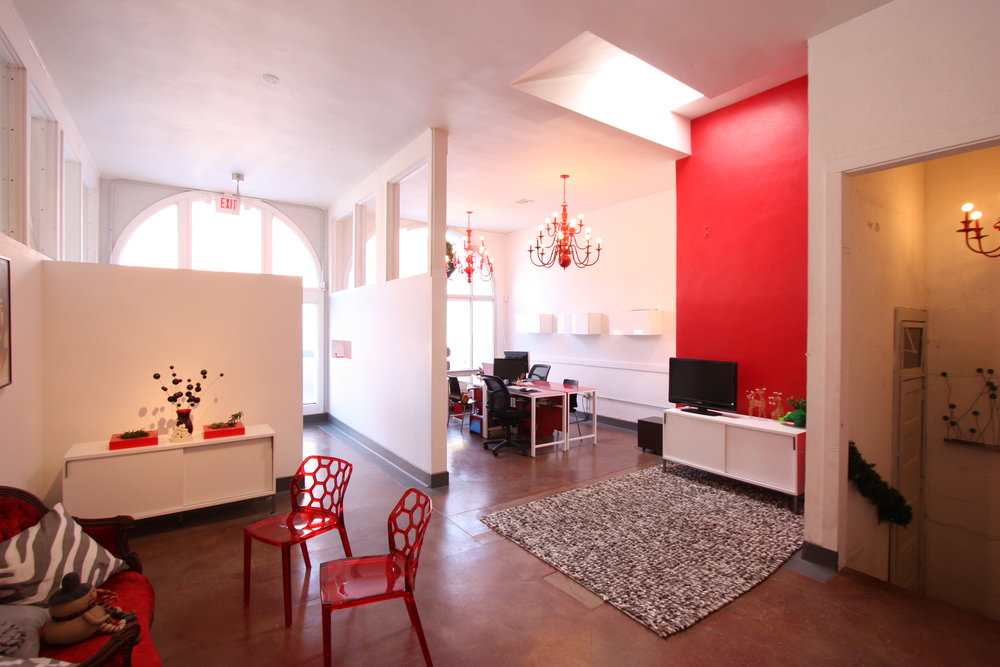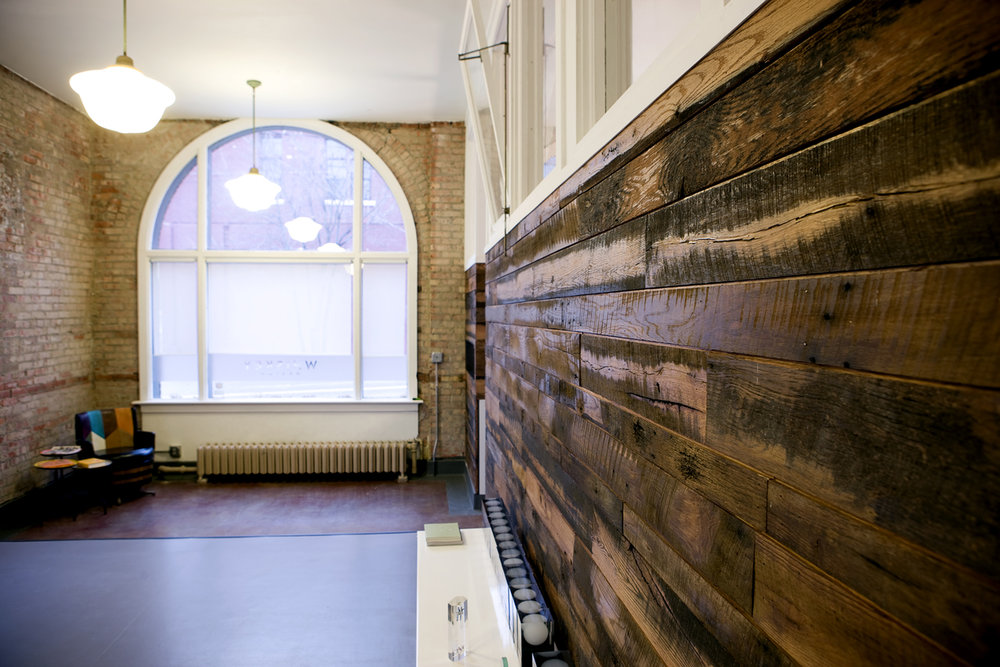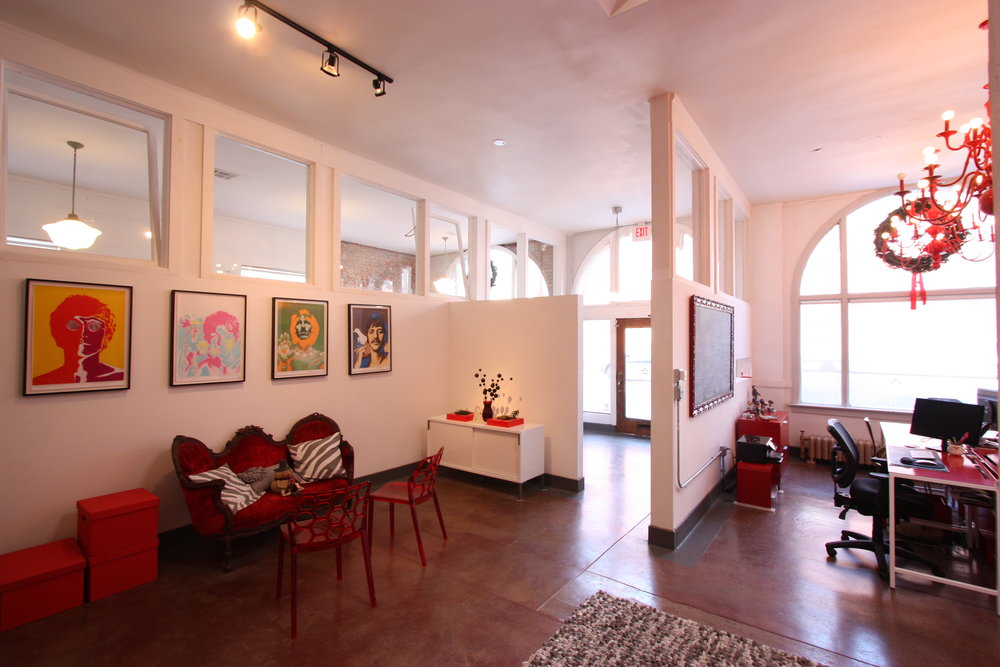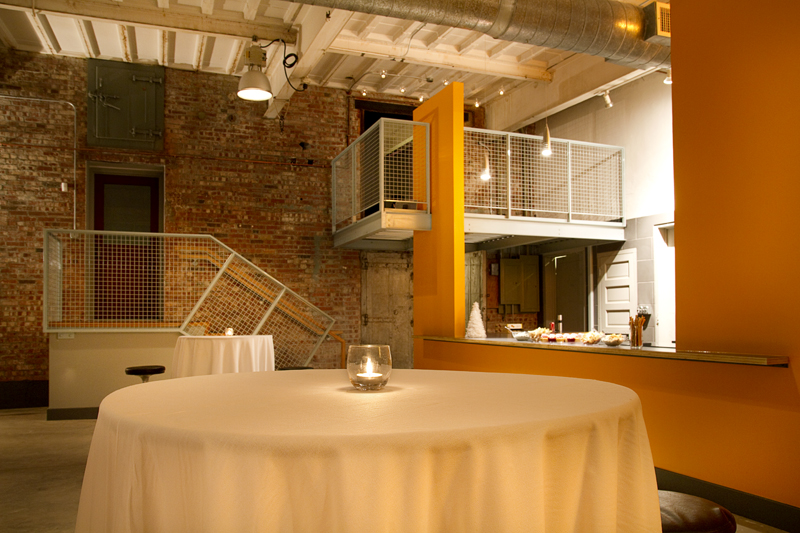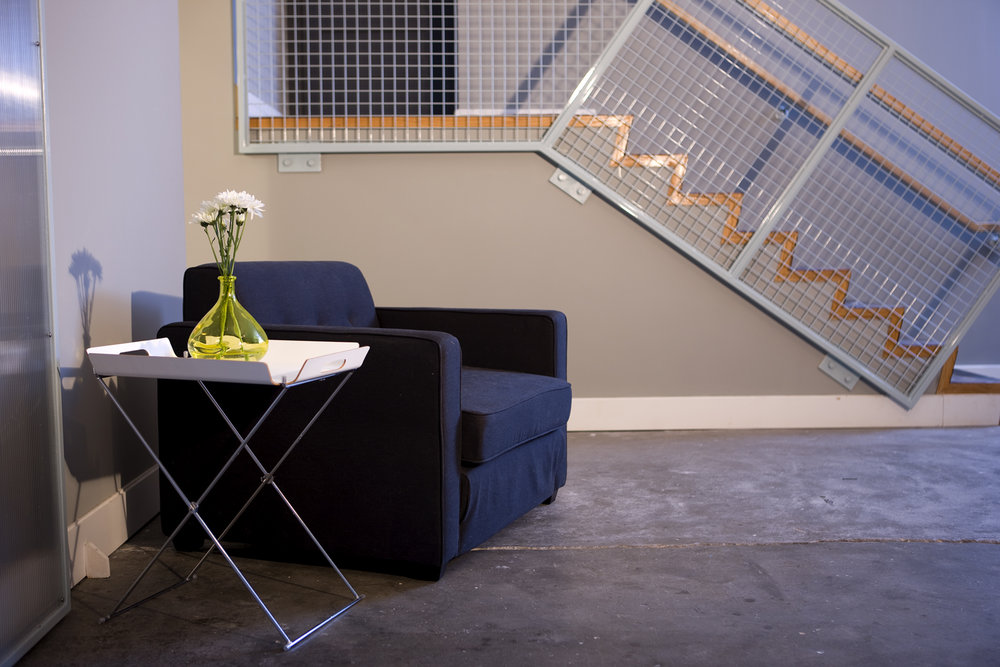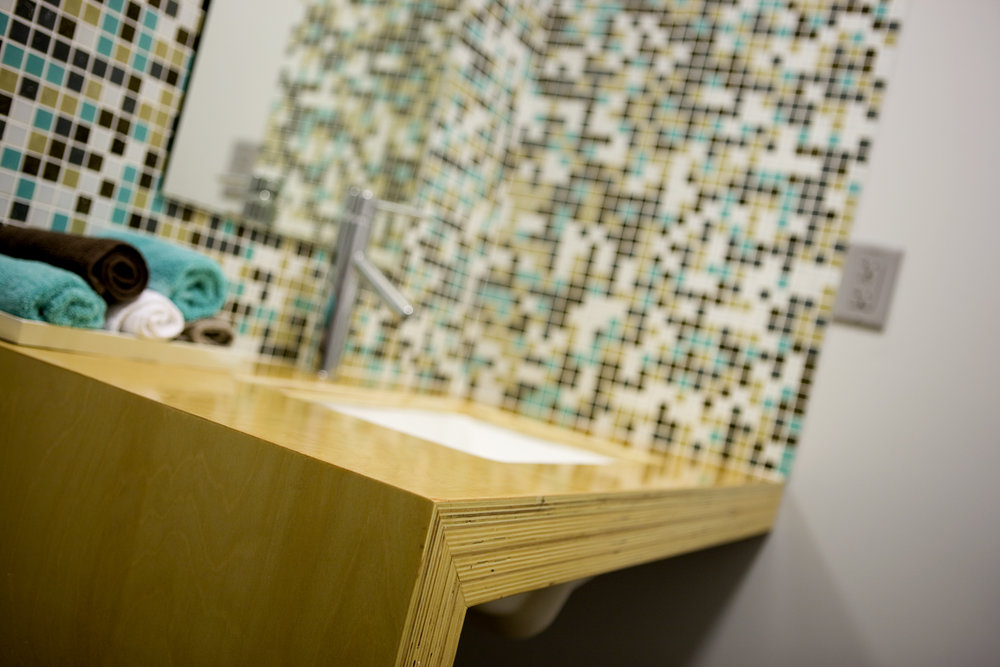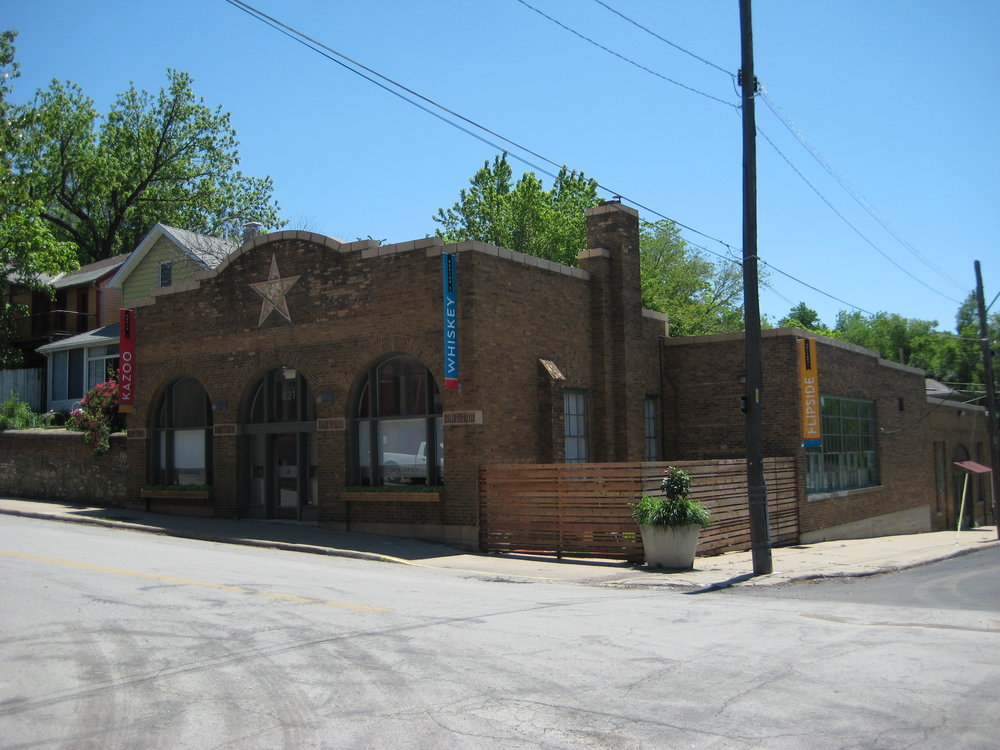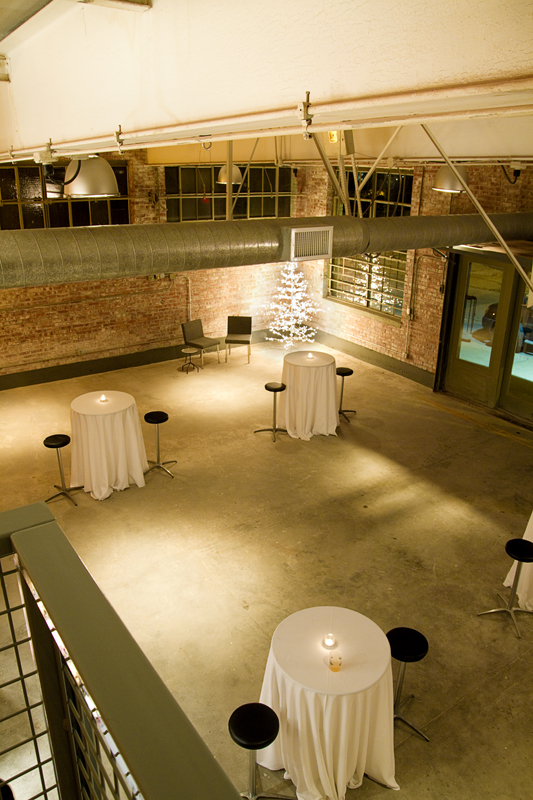 Located in Kansas City's historic Westside neighborhood, Kazoo Marketing and Whiskey Design were looking to transform their 1923 building into offices and gallery space.
Red Star had previously been a bakery and ceramic artists studio and gallery. The building was cramped with a maze-like configuration. DRAW worked closely with the clients to program the space to fit their unique needs by inserting a functional, modern interior into the building's historic shell. The result is a clear and distinct flow between spaces with offices for each business, and gallery space for gatherings.
The interior design strategically re-used as much of the existing mechanical, plumbing and electrical infrastructure as possible while updating fixtures, ductwork, and creating ADA accessible restrooms. Every interior detail was personalized for the space – DRAW collaborated with furniture maker Scott Beattie to create one-of-a-kind furniture including the steel frame, wood top tables. Various elements of the interior integrated reclaimed wood materials adding unique character. Wall openings were carefully crafted to provide views throughout the space as well as provide natural daylighting.
---