Evicted
Dominique Davison
Evicted
By Dominique Davison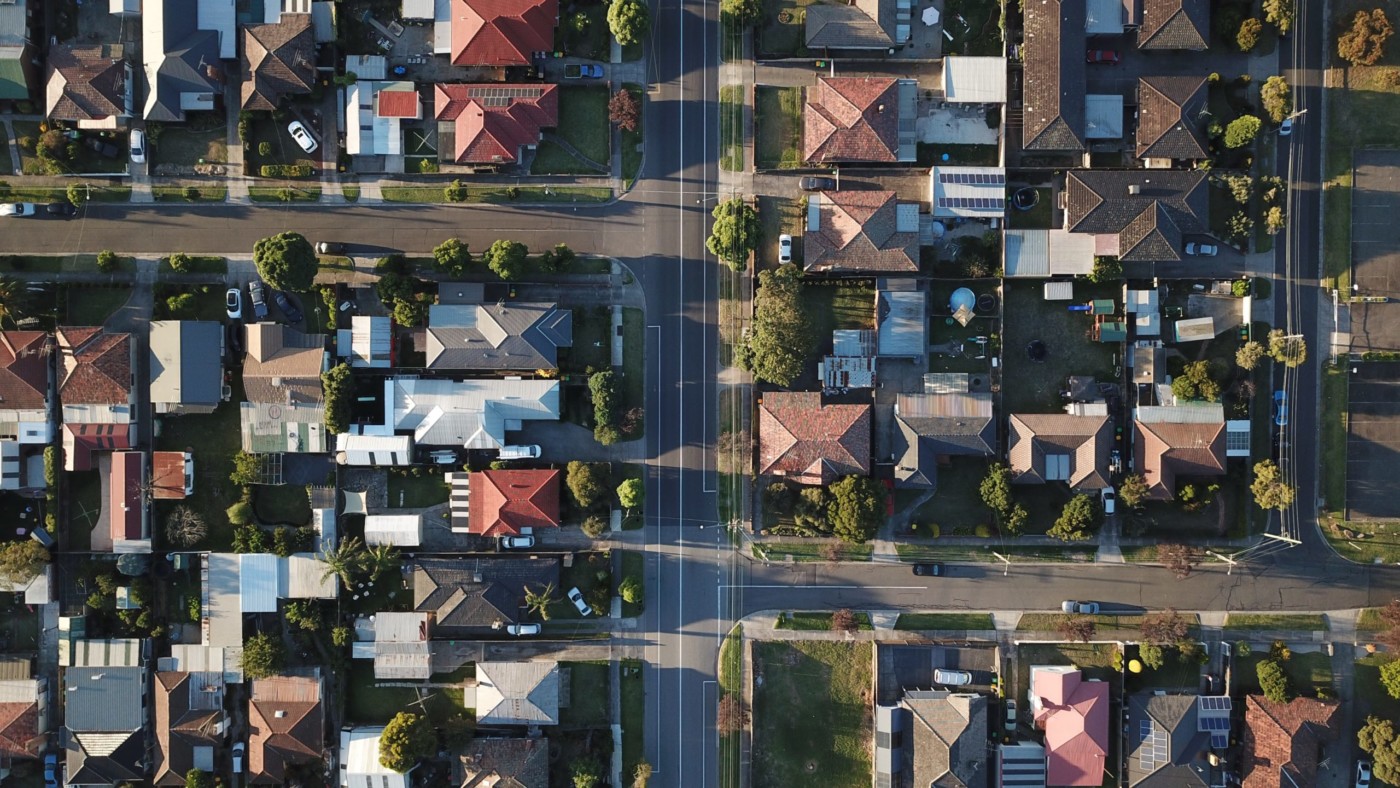 "Millions of Americans remain out of work and unable to pay their financial obligations, so it's no surprise that our nation is on the brink of an eviction calamity. In order to bring relief to renters across the country, Congress included a moratorium on evictions when we passed the CARES Act in March. Unfortunately, this moratorium only lasts until the end of July, and more must be done to protect renters from losing their housing in the coming months.
Last week, the House Financial Services Committee held a virtual forum on this pressing issue, entitled The Rent is Still Due: America's Renters, COVID-19, and an Unprecedented Eviction Crisis, which you can watch here. We were able to question some of the nation's leading experts on housing issues and discuss policies Congress can enact to make sure American workers impacted by COVID-19 do not lose the roof overhead when the congressional moratorium is lifted.
Last month, the House of Representatives passed the Heroes Act, which included $100 billion dedicated to protecting American renters and homeowners. If we are going to protect millions of our fellow Americans from being kicked to the curb, Congress is going to have to put forward bold policies like those included in the Heroes Act. You can count on me to fight for those kinds of policies as congressional debates continue." – Newsletter of Congressman Emanuel Cleaver II, June 19, 2020
DRAW, inspired by what we see nationally, decided to recognize Juneteenth this year and moving forward as an all office holiday. We were invited to spend the time reflecting on racism in this country and pay homage to the import of the day in our own way. As an extension of the housing work we do and aware of the importance of housing in ensuring economic security, I decided to spend the time diving further into the racial inequity of affordable housing.
We are witnessing how the health and the economic effects of COVID-19 disproportionately devastate people of color in the United States. While I remain hopeful in the rise of awareness and action due to the Black Lives Matter movement's resurgence, we are still facing a dangerous precipice of further economic and health wreckage if action is not taken. We need to quickly adjust national policies and build public and private efforts that address housing concerns. Here are some of the dire facts as relates to inequity in housing.
– Housing affordability is very much tied to employment. As a result of the pandemic's business shut-down, job loss has been tracking higher for Blacks, at 16% compared to 12% for Whites and 13.2% for the Hispanic population (New York Times June 16, 2020)
– According to Evicted, a comprehensive book by Matthew Desmond on the topic of the rapid rise of housing displacement and insecurity, "the majority of poor renting families in America spend over half of their income on housing" leaving people to decide between paying utilities, buying food or providing basic necessities for their families.
– The poverty level designation according to the U.S. Department of Health and Human Services is currently at $12,490 for a single-member household and $21,330 for a three-person home. These income levels have not been adjusted up over time to reflect the increase in the cost of living.
– 20.8%, or 1 in 5, of Black Americans were living in poverty in 2018. That's 2.5x more likely than a Caucasian American. This is a decrease from its standing of 25.8% in 2009, according to the US Census Bureau, but given how low the bar is for poverty, that's not saying much.
– Housing costs are rising, with average rents increasing nationally at 1.4% annually. Some markets are seeing annual increases as high as 4.1% according to a report published by Apartment List.
– According to the National Low Income Housing Coalition, the US has a shortfall of 7.2 million units. Public housing waitlists are sometimes five years or more in certain cities. The system fails due to underfunding at both the state and federal levels, even while many public servants work diligently to address the problem.
– We know housing stability is key to health outcomes, the ability to maintain employment, and overall resiliency.
My question is, how did we get to this point? But more importantly, how do we start to provide equitable opportunities to build wealth, provide employment, and create a truly sustainable future for our communities of color? DRAW is working with local neighborhood partners to take action.
We look forward to sharing more in the coming months. And we look forward to your comments on the matter.