3-D Printing in the Architectural Profession
Alonso L. Ortega
3-D Printing in the Architectural Profession
By Alonso L. Ortega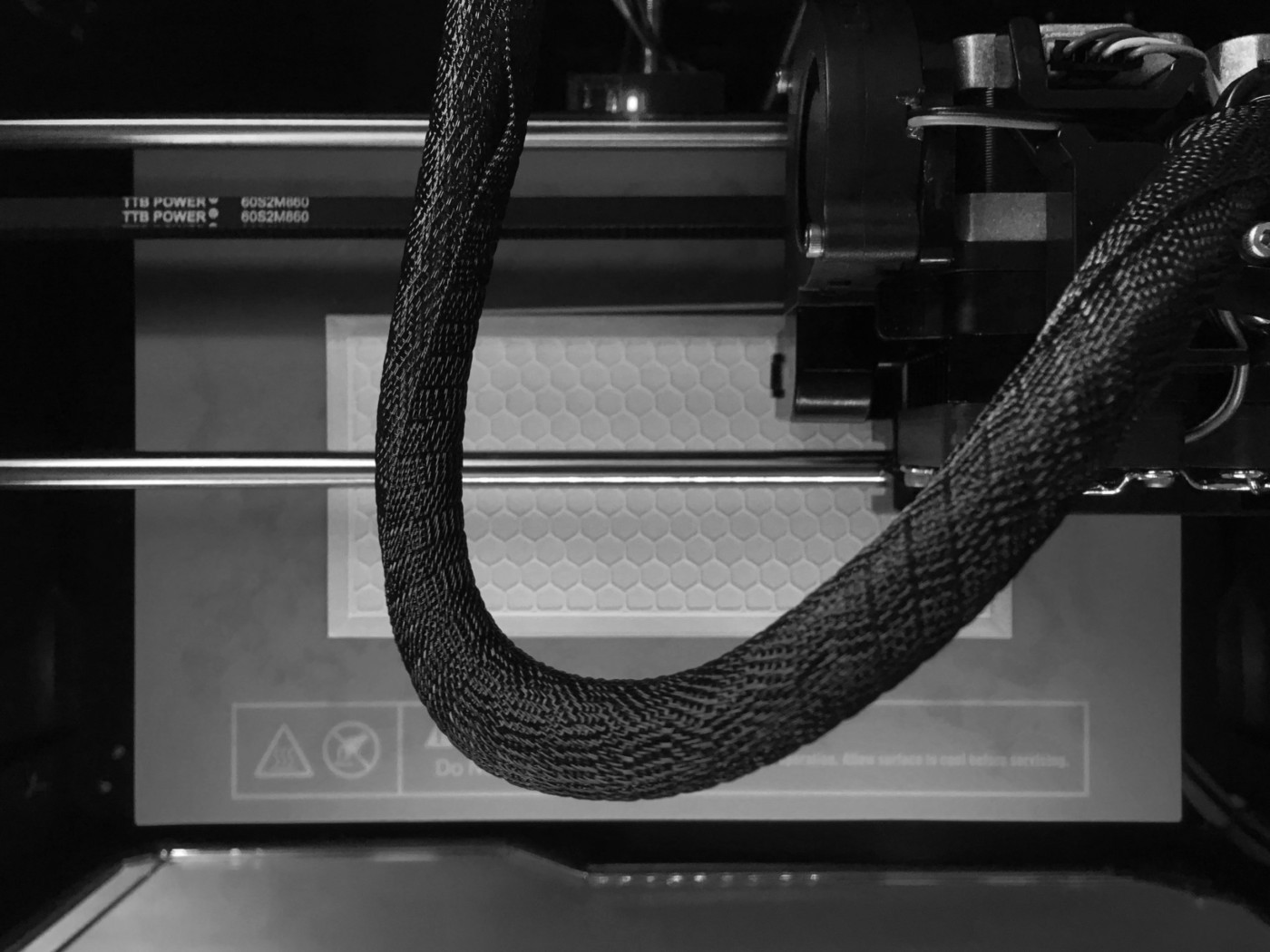 Once an exclusive and costly process, three-dimensional printing has since become commonplace. Beyond providing significant savings to companies, it has revolutionized technology and the process of making. Although we are well within the first stages of the development of 3D printers and its technology, we are daily being introduced to new materials, techniques, and collaborations. The capacity of the architectural profession to leverage 3D printing will be critical for its advancement.
Learning by doing is a fundamental principle of design, a valuable tool for seeking solutions. To this end, nothing is more useful than touching, holding, and viewing a scaled model. For architects, it is a valuable tool both for collaboration and to understand a project. Because of rapid prototyping (RP), we no longer need to spend hours or weeks gluing together little pieces of cardboard or plastic. Instead, we can utilize sophisticated machines for labor-intensive work, leaving more time to study technical details. But what is more, the art of making is transitioning to a new understanding of limits and methods, such as fused depositional modeling (FDM), additive manufacturing (AM), and digital visualization techniques. These technological innovations forge the details, the material, and the technology into one cohesive process, a process being examined around the world in the form of prototypical studies. In 2019, ETH Zurich, presented "Concrete Choreography" in which concrete fabricated columns were printed without formwork, and New York's Columbia University unveiled a method of imitating the external and internal structure of materials through "color and voxel mapping."
But while elite institutions undertake exhaustive studies, the process of producing prototypes has never been more accessible to individual users who have access to the software. 3D graphics and computer-aided design (CAD) application software have enhanced their features to include commands capable of translating modeled multi-surfaces or elaborate geometry into machine code. In essence, this code transmutes to x, y, z coordinates for device traveling and, ultimately, printing. Expanding on their Rhinoceros software, Robert McNeel and Associates are producing Rhino.Inside, an open-source work in progress (WIP) project that allows both Rhino and Grasshopper to run inside other applications like Revit, AutoCAD, and other BIM software. This integration will allow for seamless workflows in an ever-expanding digital ecosystem of add-on applications capable of being utilized by users of all types, from independent makers to leading architectural practices worldwide.
Architecture continues to be ever-evolving, and it is an industry that relies upon continuing to adopt evolving, highly technical methods for not only design review, but also structure verification, geometry visualization, and product and research development. It better equips designers to advance the design world. At DRAW, we have trained our employees in Stereolithography (SLA) printing and have taken advantage of prototyping on our 3D printer to model and study designs and project details. With so many new things to learn, we understand the value of having not only the necessary hardware and software, but also the language to engage and inform our clients and communities.