Southmoreland Master Plan
wesmikel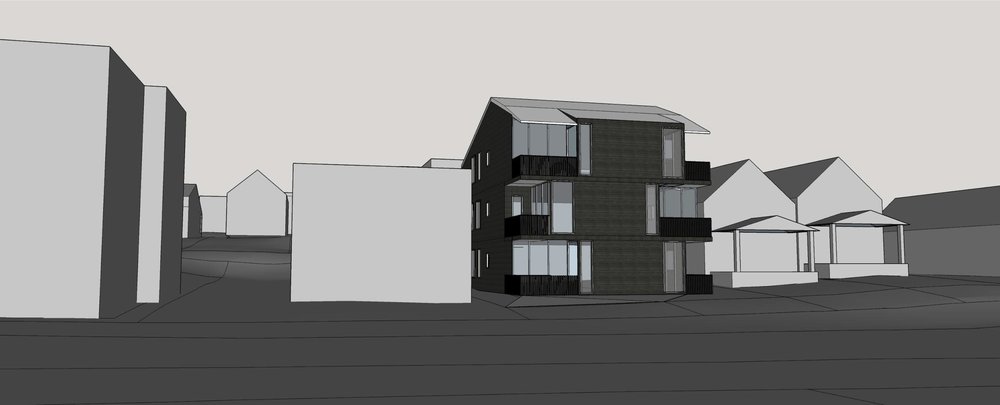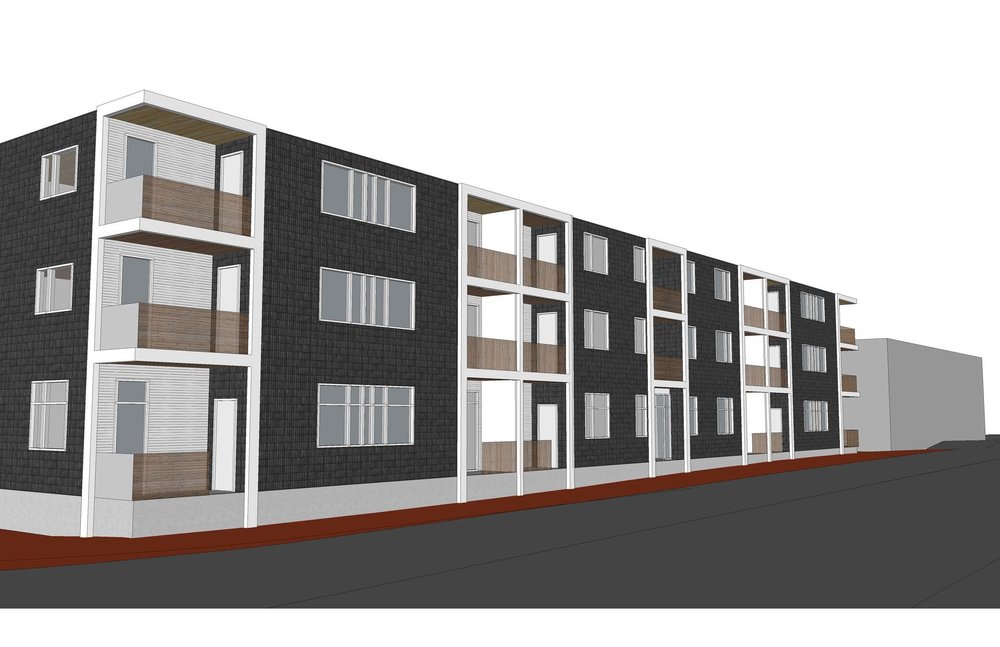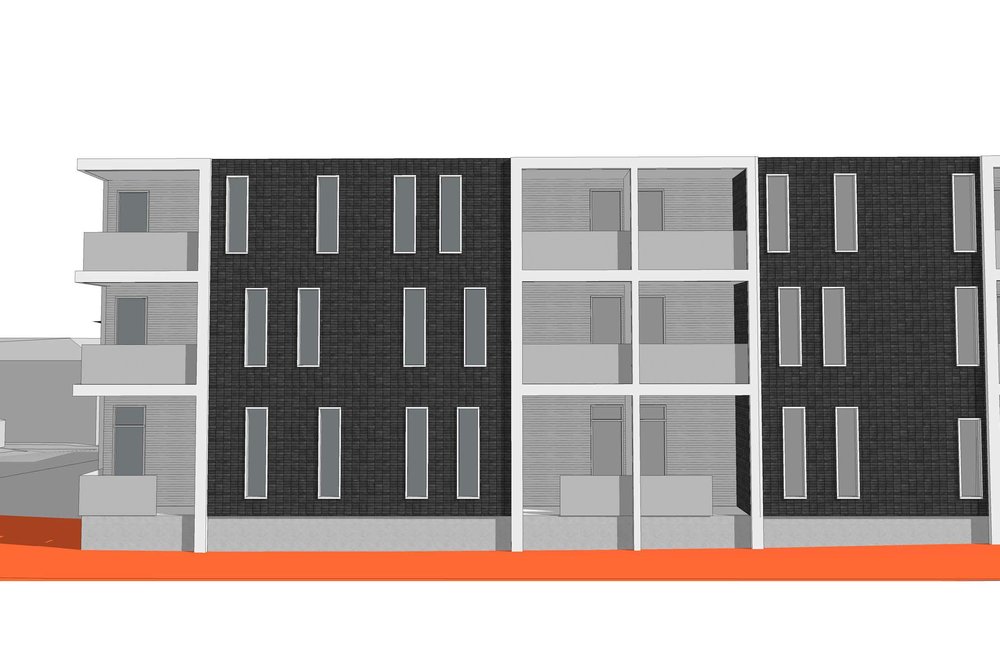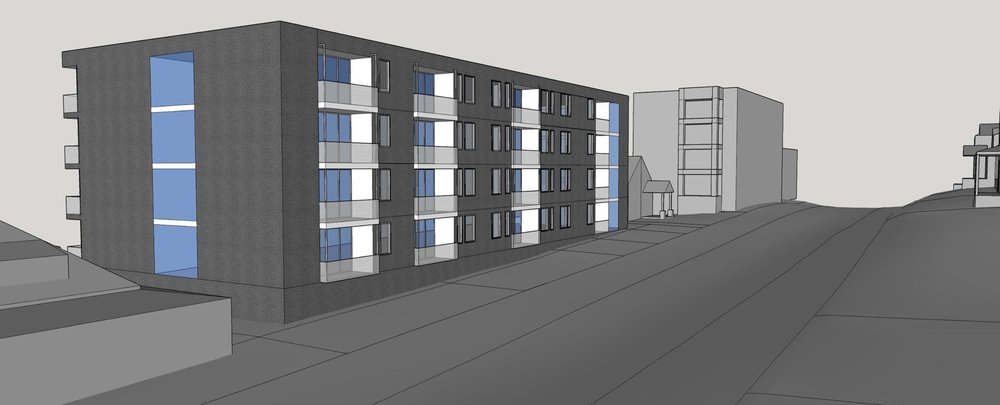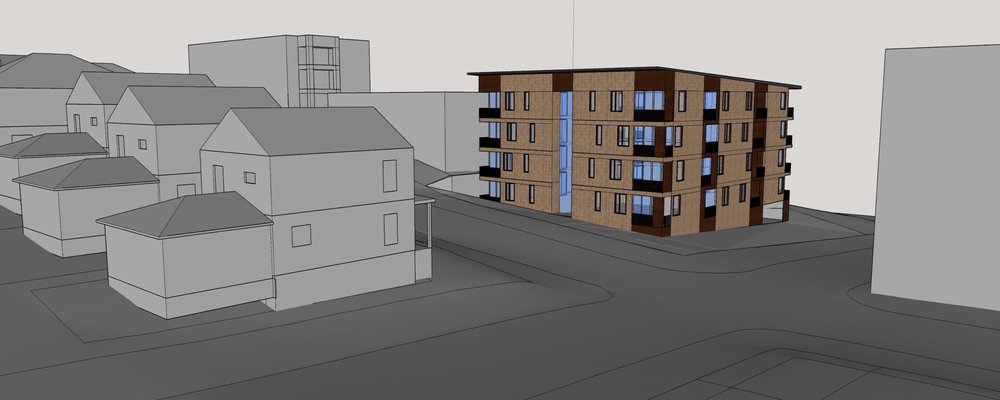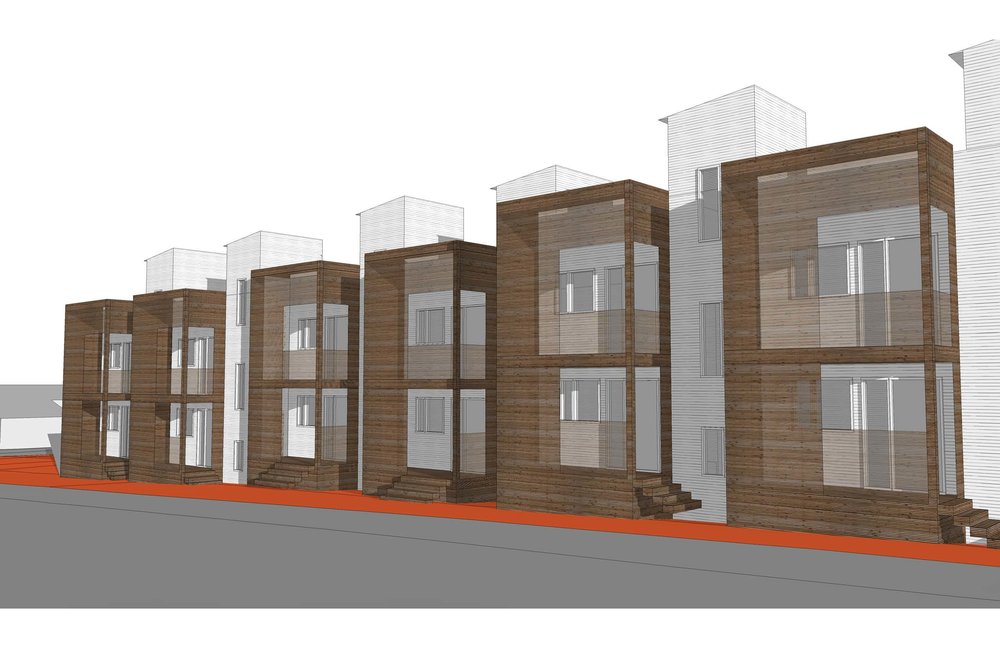 DRAW worked with a Kansas City developer to perform preliminary site planning and conceptual design for multiple sites in urban residential neighborhoods in Kansas City. The DRAW team conducted preliminary site planning sufficient to test development feasibility, conduct neighborhood outreach and facilitate the entitlements process.
This process involved:
Analysis of neighborhood characteristics relevant to preliminary site planning, including predominant architectural materials, building types, unit density, building scale and massing, vehicle parking, setbacks and street sections.
Analysis of existing and future (planned) zoning and land use, and identification of all other applicable codes, plans, and laws affecting development.
Identification of feasible development options and project approvals path. Includes by-right scenarios and options requiring variances and/or rezonings.
For the concept / initial schematic design phase, DRAW produced detailed concept-level site plans specifying building footprints, floor plans, massing, setbacks, circulation, unit and parking counts, and developed drawings and 3D renderings of architectural design concepts conveying exterior massing, materials, doors and fenestration.
Overarching goals of the project were to create design schemes that are contextual with the neighborhood; create four-sided architecture with balconies on all building sides; inject positive green spaces; tuck away parking; create common spaces for larger buildings; establish density for walkability to support transit and local retail; and set a foundation of design excellence.
---