405 Southwest Boulevard
Jon Dilley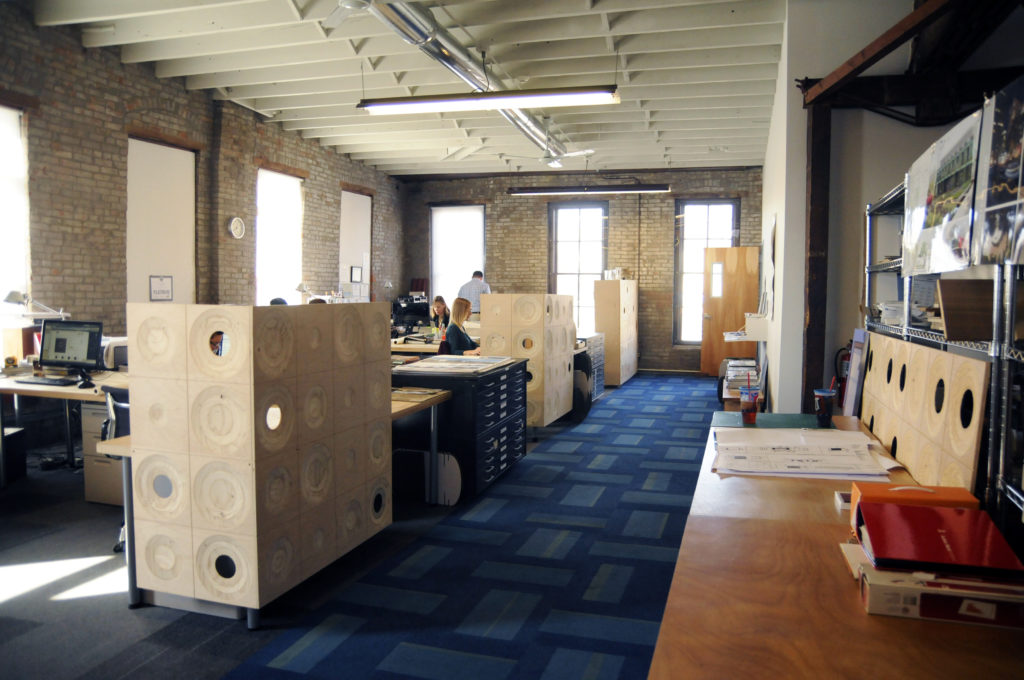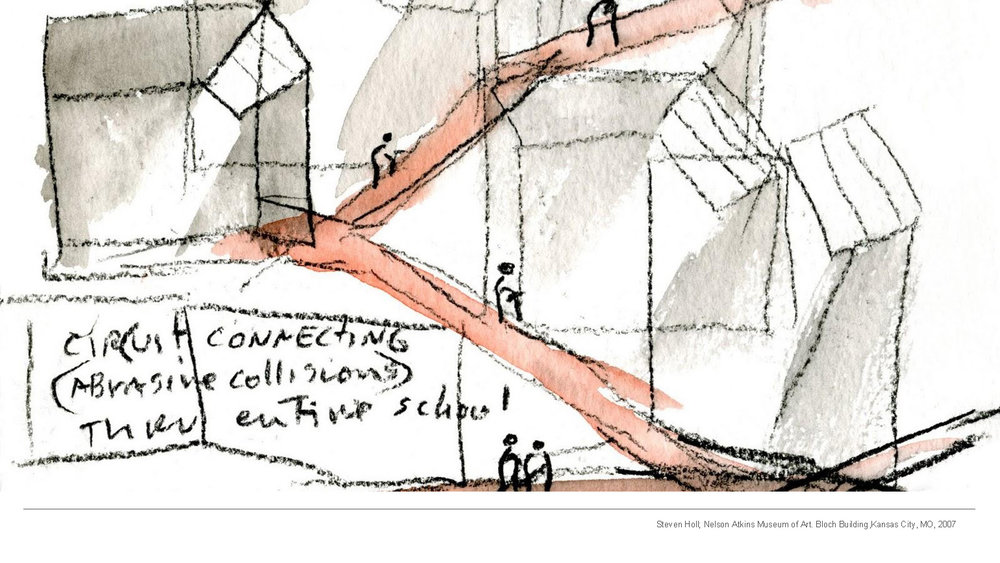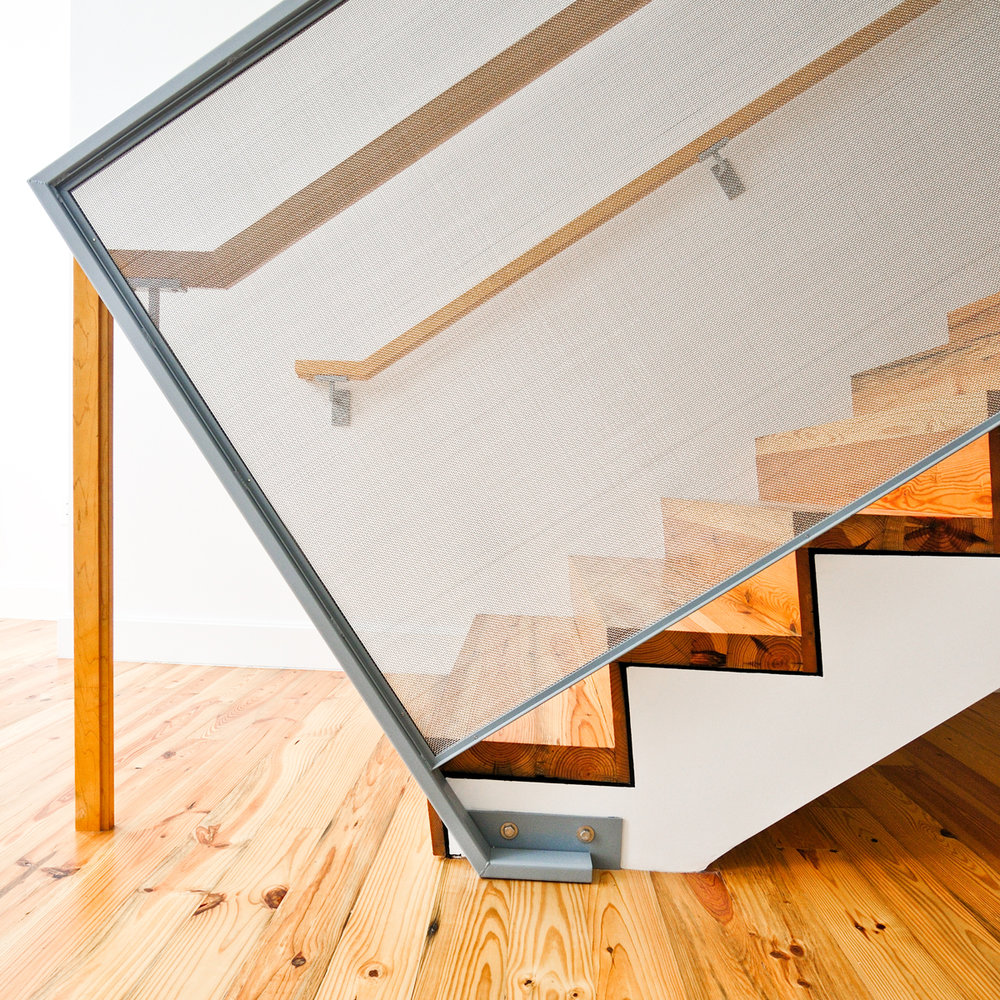 This three-phased project included restoration of the 110-year-old building, replication of the once existing historic storefront, and parking area behind the building. Issues of vehicular and pedestrian access, economy and sustainability were all important to the renovation's overall design. The second floor level initially housed DRAW's collaborative operation.
Reclaimed and recycled content materials were used for interior finishes and a rain garden of native plantings is fed by the run off from the roof of the building. Brick pavers were used in the surrounding permeable parking area.
DRAW worked closely with the Parks and Recreation department and building owner, who adopted the surrounding park space for improvement and maintenance to beautify this prominent city corner.
Recognition: Sustainable Success Story by the Mid-America Regional Council, 2009
---