My Story – Graham Still
Graham Still
My Story – Graham Still
By Graham Still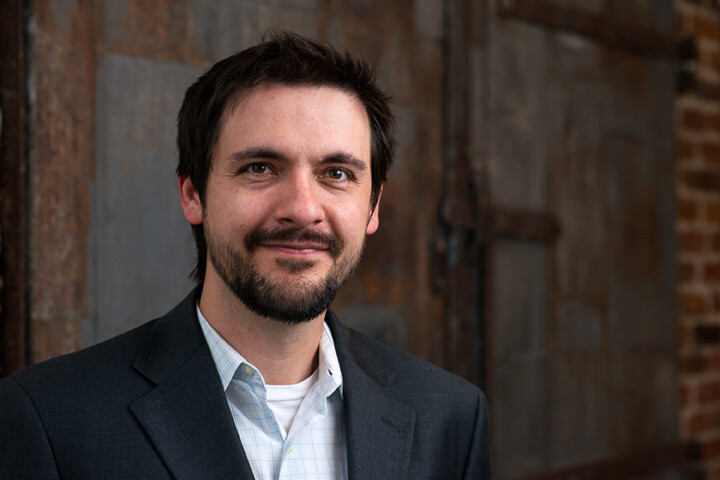 I knew from the age of 10 that the field of architecture would scratch all of my itches. The biggest influences in that decision were my parents, an interior and graphic designer. Growing up, they allowed me to express my creative side while emphasizing the need to approaching projects analytically, which developed my mathematical and scientific side. I absorbed so much about client relations and dedication to a project while watching my parents approach both professional and personal projects. Growing in the industry has revealed to me that architecture enables me to both interact with clients and the community while also performing a service, an aspect of satisfaction that I never knew I needed—knowing that our team has delivered on a promise and that the client understands that success is immensely satisfying. I have no clue what I would be doing if I wasn't in the architecture industry,
One fundamental lesson from early in my career happened while burning the midnight oil, struggling to get every little bit of information that I could into a set of drawings. I was pulled aside by my Project Manager, who acknowledged the enormous effort I was putting in. During this talk, he taught me a lesson I will never forget. He told me that the drawings would never be 100% complete and that100% wasn't the point. The point was to create a set of drawings that prioritized the project's key elements. He taught me not to leave the drawings unfinished, but rather that there will inevitably be things that arise in the construction process that we cannot account for in the drawings. This insight has inspired me to be comprehensive and aim for 100% detail, but know that capturing critical information about a project's essential features is vital.
Today, one of my favorite aspects of working at DRAW are my opportunities to take ownership of a project and manage interactions with clients. There is ultimately no greater pleasure than coming out of a meeting where everything just worked – not that everything went "my way," but that the team of architects and clients had a genuine opportunity to speak, listen and design together. As Director of Operations, I have the chance to encourage these types of interactions between the rest of the staff when they are presenting, and it's a pleasure to see it in action.